LED Screens

Looking for a way to make your message stand out? Look no further than LED screens! These cutting-edge displays offer unparalleled brightness, clarity, and versatility, making them the perfect choice for any business or organization looking to make a big impact.

With their sleek, modern design and stunning visuals, LED screens are guaranteed to capture the attention of anyone who passes by. Whether you're looking to advertise a new product, promote an upcoming event, or simply make a bold statement, these screens are the perfect choice.

And with a wide range of sizes and resolutions to choose from, you can easily find the perfect LED screen to suit your needs. So why wait? Start making an impact today with the power of LED screens!
12 x 7 ft Outdoor LED Screen Package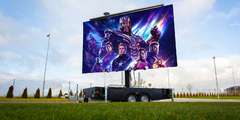 Indoor LED Wall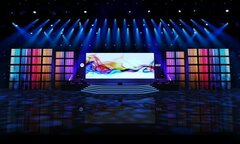 8 x 6 ft Outdoor LED Screen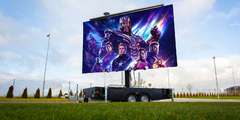 20x12ft Outdoor LED Screen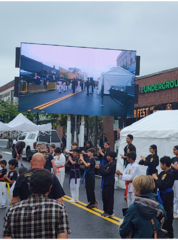 Diesel Generator for 20ft LED Screen