8 x 6 ft Outdoor LED Screen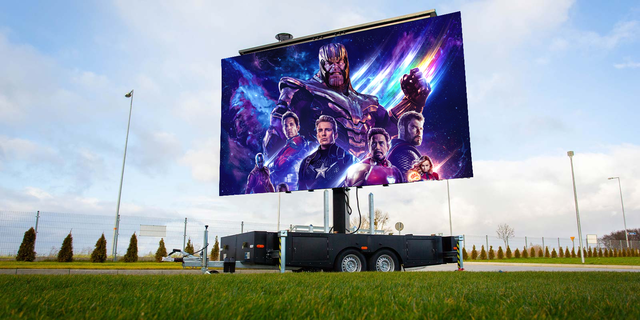 Description
Introducing the ultimate solution for your outdoor advertising needs - the 8 x 6 ft Outdoor LED Screen! Perfect for backyard events and mobile advertising, this high-quality LED screen is the ultimate tool to help you get your message across to your target audience.
With its bright and vibrant display, this LED screen is perfect for displaying your brand message, product promotions, or any other important information that you want to share with your audience. Whether you're hosting a backyard party, a corporate event, or a mobile advertising campaign, this LED screen is sure to grab the attention of your audience and leave a lasting impression.
Featuring a durable and weather-resistant design, this LED screen is built to withstand the elements and provide reliable performance even in harsh outdoor conditions. Its lightweight and portable design makes it easy to transport and set up, so you can take it wherever your advertising needs take you.
So why wait? Rent the 8 x 6 ft Outdoor LED Screen today and start making a lasting impression on your audience with your outdoor advertising campaigns!