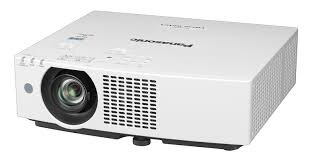 Description
High Lumin Count Projector for your viewing needs. Please make sure you have adjustable or low lighting for best viewing experience.
Introducing our high lumin count projector, the perfect solution for all your projection needs. This projector delivers bright and clear images.
Whether you're presenting in a conference room, screening a movie in your backyard, or showcasing your products at a trade show, this projector has got you covered. It features HDMI compatibility, making it easy to connect to your devices and customize your viewing experience.
The high lumin count ensures that your images remain sharp and vibrant, even in daylight conditions. This projector also has a long lamp life, which means you can use it for extended periods without worrying about replacement costs. Plus, with its compact and lightweight design, this projector is easy to transport and set up wherever you need it. It's perfect for professionals, educators, and anyone who needs a reliable and high-quality projector.